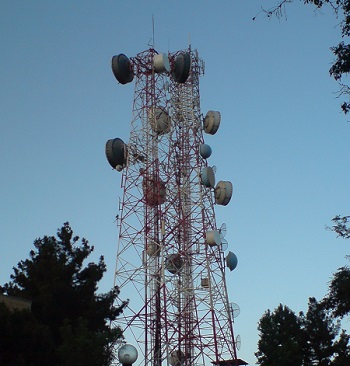 FCC Lawyer
Ben Bronston is a nationally recognized expert in telecommunications law with more than 20 years of experience practicing in the field. An experienced FCC/Telecom attorney can help identify and complete all necessary filing and compliance requirements related to those in the telecommunications industry. This includes, but is not limited to, filing Form 499-A, adhering to all industry-related requirements, consultation and general legal counsel.
Failure to adhere to the strict industry compliance could prove costly for your company or organization.
Contact Ben Bronston today to learn more about a customized compliance package tailored for your business.
Call 1-888-469-0579 to for a free and confidential consultation.